Your Gift to Nurturely Supports...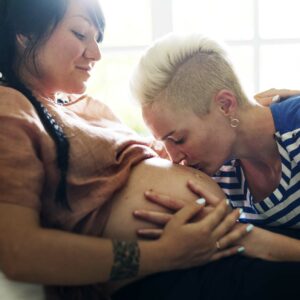 Prevention
Protecting the wellness of infants and caregivers allows the next generation to thrive. Being proactive prevents unnecessary suffering.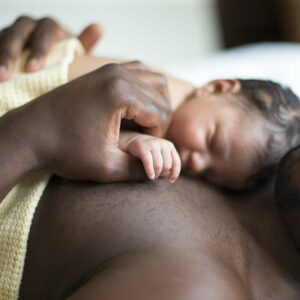 Equity
A society where justice and anti-racism prevail starts with a society where infants and caregivers are given an equitable foundation.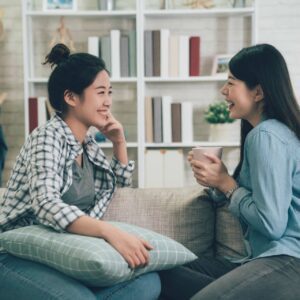 Community
When infants and caregivers thrive, the whole community thrives. Fostering positive early connections sets the stage for a supported society.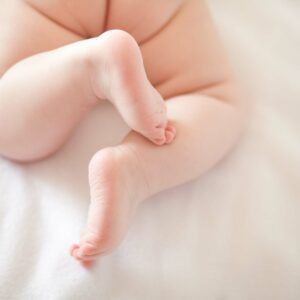 Wellness
Supporting perinatal wellness establishes a lifelong trajectory of positive physical and psychological health for both infant and caregiver.
Join our circle of supporters as a Sustaining Member - just $5 per month helps us build a foundation of sustainability for years to come.