Your Gift to Nurturely Supports...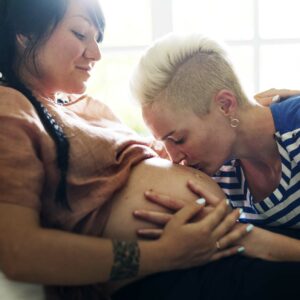 Prevention
Protecting the wellness of infants and caregivers allows the next generation to thrive. Being proactive prevents unnecessary suffering.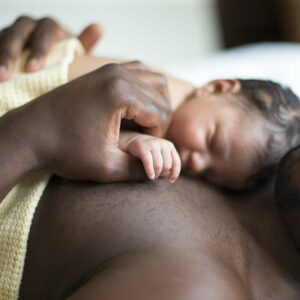 Equity
A society where justice and anti-racism prevail starts with a society where infants and caregivers are given an equitable foundation.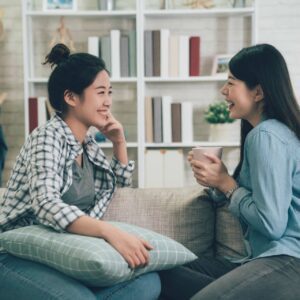 Community
When infants and caregivers thrive, the whole community thrives. Fostering positive early connections sets the stage for a supported society.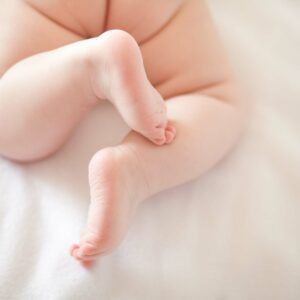 Wellness
Supporting perinatal wellness establishes a lifelong trajectory of positive physical and psychological health for both infant and caregiver.
Join the Team as a Sustaining Member
By committing to a monthly donation, our Sustaining Members provide the commitment that we need to move our organization forward. It is your gifts that allow us to also provide perinatal wellness from within our organization, by providing stable staff salaries, health benefits, and the parental leave that is SO NECESSARY.
We appreciate our community!
Only $5 per month gets you a different Nurturely tote each year, designed by Good Creative. 
Sustaining Members also get discounts to Nurturely events! Look for the "Sustaining Member" pricing on select events. 
Make a Gift in Honor of Someone Special
Show someone you're thinking about them by sending a gift that keeps on giving: Donate to Nurturely and we'll send a card to to your special person to let them know that you are committing to wellness for all babies and caregivers in their honor. 
Every $1 you commit to equitable access to wellness for infants and caregivers has life-changing effects. With this donation, you have committed to a brighter future for all - Peace on Earth begins at birth!